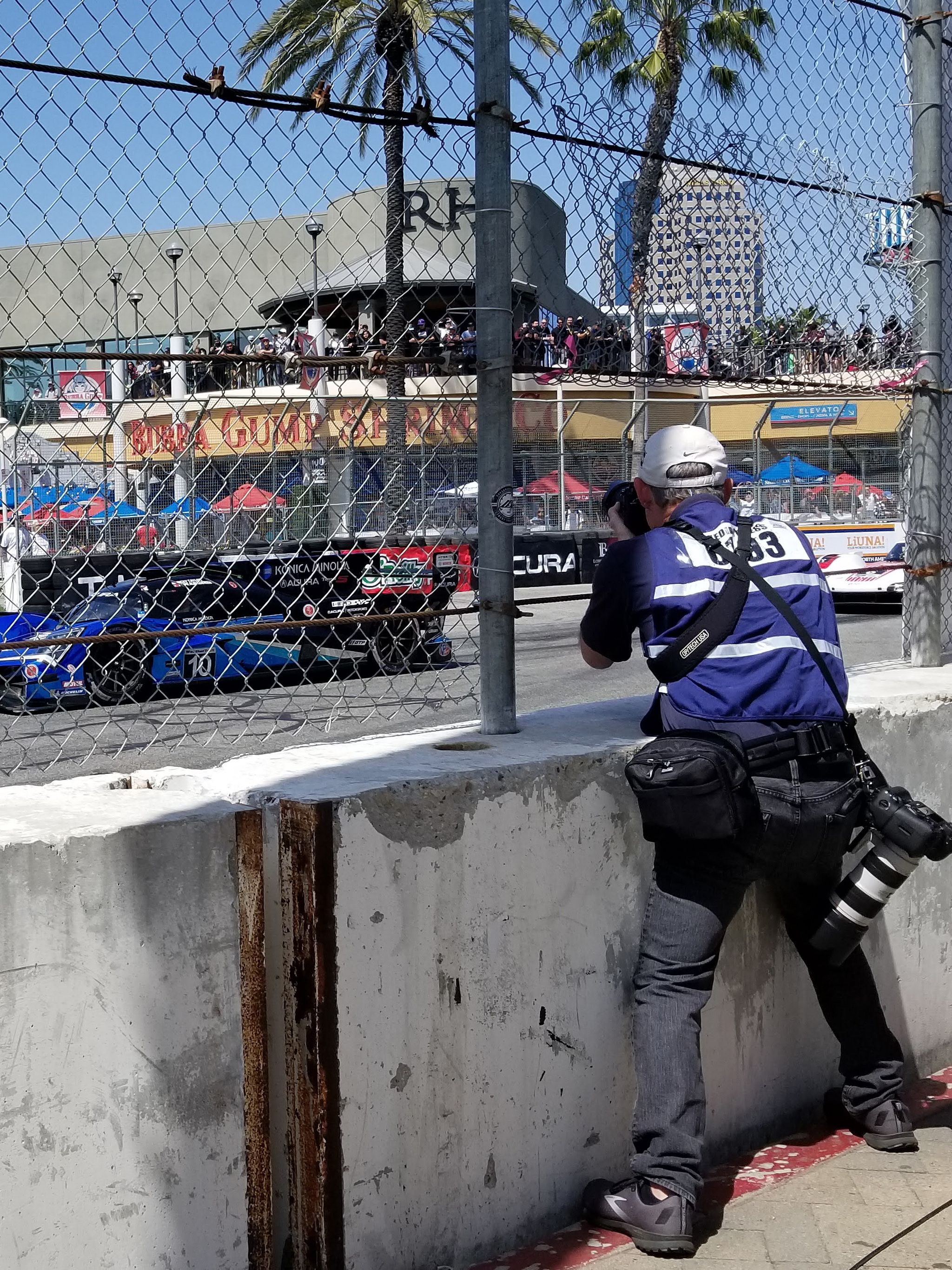 From the moment a camera was put in my hand at a young age, I knew there was something special about it and haven't wanted to put one down since.

I have been photographing for more than 30 years, there are no limitations to what I will photograph.
Exploring possibilities is what it's all about, finding new ways to capture any subject is what I'm passionate about while providing a unique and creative approach to photography.
This along with the experience, dedication, and client satisfaction is what motivates my creative passion.


Photographers Statement:
Establish an understanding of every client's vision, remove limitations, provide tailored photographic services with endless creativity, and imagination for lasting impressions.

Robert is available for assignments wherever capturing photographs takes him.


Photo: A typical day at the track

"Robert is really professional and a pleasure to work with. The final product was delivered quickly and was absolutely fantastic. Enthusiastically recommend!"
— Kristin Joy Hall